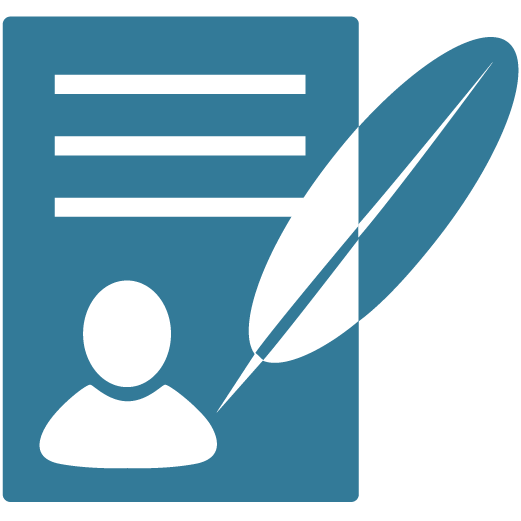 Patrick Adams
Bio
Based out of Phoenix, Arizona, Patrick Adams is a former freelance sportswriter that has been a part of the sports reporting industry for over twenty years. Pat has combined his love and indepth knowledge of sports into a lucrative career providing sports picks for his members.
Experience as a Professional Sports Handicapper
As a former free-lance sports writer, Pat was often asked to appear on Sports Edge hosted by Dan the Man. Patrick was an orignal member of Oddsboard beginning in 2006. Patrick has been handicapping major sports for over 25 years.
Sports Handicapping System
"Like most handicappers, I felt that my research with sports reporting went hand in hand with sports betting. I take pride in my research and preparation for each selection I release to my clients. The substance and detail of my research still remains a key component to my pick selection. I'm a firm believer that any professional sports bettor that makes a living from betting sports does not use just one system, or any for that matter. Most old school professionals rely on their research, notes and experience".
If you want to know what a spread will be before the opening lines are released then you should probably ask Pat. Reknown for his early line calls, most of his picks come from comparing his predicted lines with the LVSC opening lines and jumping on the games with the highest gaps.
Most Memorable Win as a Professional
One of the biggest wins that comes to mind in recent history is the 2003 Super Bowl. Oakland was favored by (-4) and the consensus of the general public was that the Raiders would control the game. Well as we know that wasn't the case and the Bucs won 27 points to cover our spread of +4 which brought home a big pay day.
Authoring consistent winning seasons has been Pat's trademark. When potential new clients ask Pat how he has been doing lately, all he has to do is point them to his detailed records page.
All Expert Sports Picks are released to the public 10 minutes after the start of each game
Follow me on Twitter @OBPatrickAdams