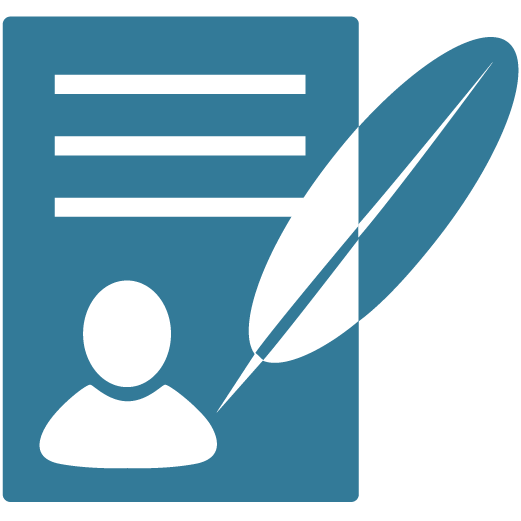 Joey Bergeron
Bio
The Berg is a third generation sportsbook personality whose father was revered around old school Vegas. Joey remembers the day of football sheets at the University Center and running tickets. He is well known in the Vegas casinos and in joints around the country as a streetwise player that has tapped into exclusive resources unavailable to the general public. He uses connections from Vegas to the Islands to get breaking news and heavy line moves. Joey always seems to strike at the right time and has a reputation of heavy action on limited plays to maximize profits and minimize low value wagers. Team up with Joey this season for exclusive sports insight you can't find anywhere else.
Experience as a Professional Sports Handicapper
This lifestyle is all I know and I was groomed for this position since my early childhood. My family has been involved in gambling for many years and while we've had our share of ups and downs, I woudn't have it any other way. I've been making a living off the sportsbooks since 1990 and it's been quite a ride.
Sports Handicapping System
There is no true system I follow but my time leading up to a game will be spent on prediction modeling, sorting through historical data, game results, news, injuries, weather, line movements and trends. It's my opinion that you must cover all your angles and if you pigeon hole yourself into following just one systemt then you are doing your clients a diservice.
Most Memorable Win as a Professional
My career has been very exciting but I learned early on that if you get caught up in a big game then you're losing focus on the big picture. I do get a lot of enjoyment out of big underdogs covering the spread or winning out right when you know the majority of the public is laying heavy on the favorite. These types of games are what seperate you from the rest and why any sports bettor that is serious about his or her money needs to partner with a reliable sports information source.
All Records Verified: ALL Picks are Released 10 Minutes after the start of every game.