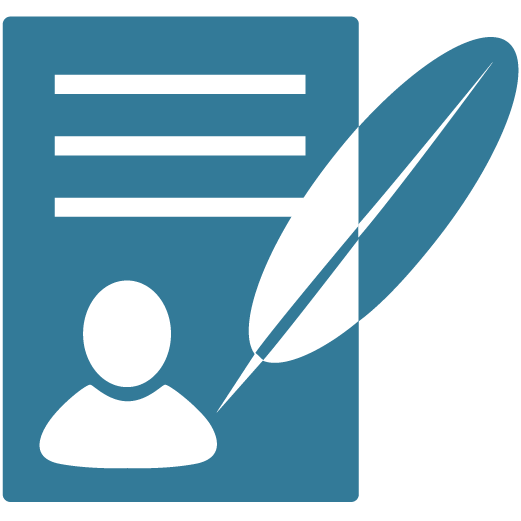 Tim Harris
Bio
Oddsboard is happy to welcome the hardwood advice of Tim Harris. As a NBA walking wikipedia, Tim has been a mainstay in and around Vegas is entire professional career. Enjoying retirement from small business, Tim is now in his 15th year as a professional handicapper. Tim maintains a contingent of steady followers especially during March Madness. Asked what his secret was, Tim will tell you, "It's more of an art than a science...spotting value comes from watching and learning".
Experience as a Professional Sports Handicapper
Tim was part of a two person sports handicapping investment firm from 2001-2013. While his firm was a profitable venture, his long time partner retired which lead Tim to Oddsboard.com in early 2015. For the better part of 10 years Tim and his partner averaged +$35K to +$40K in profits during the MLB season and NBA was routinely a $5,000 to $8,000 per month money maker for his client base.
Sports Handicapping System
"A common question from my client base is what handicapping system do I follow? My answer is simple: I don't follow a handicapping system. My sucess has come from analysizing the public data and a big part of that comes from watching line movements. One of the many reasons the general public will lose money to sportsbooks is they have no clue how to study the line movement to decipher the sharp money and sqaure money. Public perception is an important factor when determing odds and no one does it better than Las Vegas. In order to bank long term profits you must be able to beat the public".
Most Memorable Win as a Professional
"One of the biggest wins in my career was just last year in the 2013 NBA Finals. I was able to get my clients in on Miami Heat (-6) and the Under 189. Not only did Miami hit on the side but we doubled up on the Under 189 as well. It was the last NBA game released by our firm and my clients hit it big! There is nothing like banking a big win for your clients to close out a successful season".
Team up with Tim Harris this year for a different brand of sports betting
All Oddsboard Picks are Released 10 Minutes after the start of every game.
Follow me on Twitter @TimHarrisSports