Expert Handicappers with Documented Results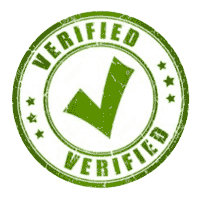 All handicappers listed on Oddsboard.com are monitored by Verified Cappers and picks are available within 10 minutes after the start of the game. Handicappers marketed by the syndicate of sites like Covers Experts, sports chat place, Boyds Bets and hundreds of their other portals do not offer this assurance to the public.
The expert handicappers at Oddsboard.com have been monitored for a minimum of 2 seasons of and proven themselves with a solid winning history. Any handicapper who loses 2 seasons in a row will lose their elgibility to be listed on Oddsboard.