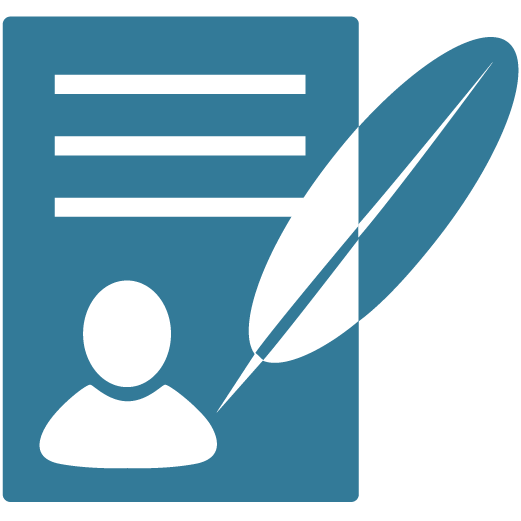 Christopher Rockfeld
Bio
As a long time sports bettor Christopher honed his skills over two decades of successfully beating the bookie and all the while subsidizing his income. Christopher will tell you that he has developed a sixth sense to spot the value in the daily odds and can pinpoint the weekly best bets with precision. Christopher loves to find the marquee games where the public favorite is getting too many points or alert his member's on second half locks as he sees opportunity and value.
This type of expert experience is priceless and if you don't have the time to dedicate to making smart decisions, then team up with Christopher Rockfeld this season and start betting smarter. Chris continues to demonstrate his winning recipe- has won in the NFL in 6 out of 7 years. He bets EVERY bet he releases to clients and when they lose, so does he. This is only the 3rd year that he has offered services to clients publicly and we are proud to have him at Oddsboard.com.
"Since the start of the 2008 NFL season I have cleaned six six figure seasons . I have shown that wagering on fewer games with much higher percentages is smarter than wagering on more plays with marginal odds. Let's leave the sports betting up to the gamblers- I'm not a gambler."
I invite you to join me for the remainder of the season- there are always a handful of key matchups every week that give players this best possible odds, I will help my identify these match ups every week. If you are a sports bettor then start making your hobby fun again and start winning more than you lose. Let's go get em!