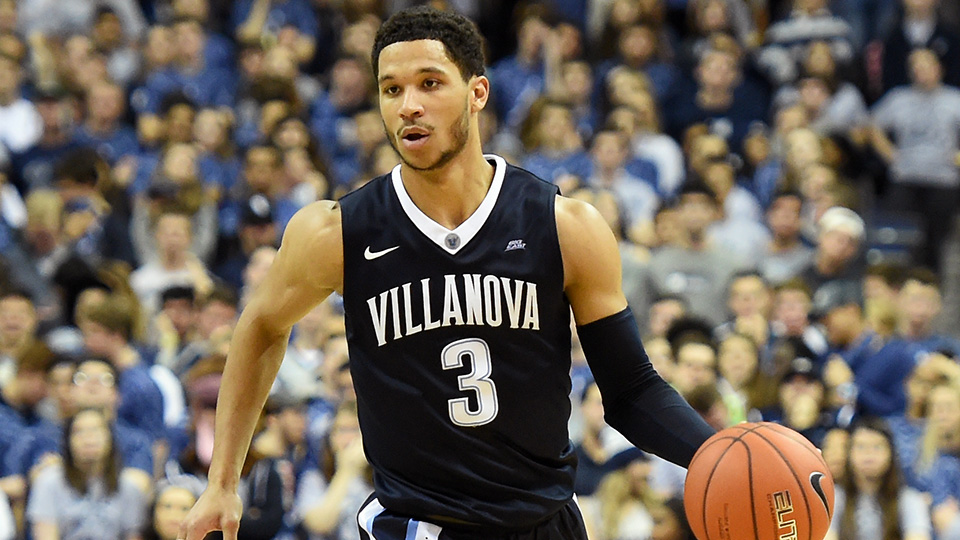 Top 8 College Basketball Betting Angles
Compiled by Oddsboard Experts
College basketball has exploded in popularity over the past decade and it's a great sport to bet at the end of the football season. Football is the most popular sport to watch and bet in the US but a close second is college basketball. If you've never visited Las Vegas during the NCAA Tournament then add it to your bucket list and you'll quickly realize the passion of the fans.
If you're feeling the football blues then read below as our Oddsboard Experts provide some insight and betting angles on how you can cash in on college basketball betting and get over your football withdraw.
Betting Angle #1: Home Underdogs
"We know in football the odds makers are known for releasing tight odds and we see this in hoops as well. This means you have to spot your opportunities and one opportunity we sometimes like to exploit is the home underdog playing against a ranked team. Maybe it's a conference rival or just a non-conference game but there are great opportunities backing the home underdog vs a ranked opponent. College sports have tremendously enthusiastic fans and home court advantage can make the difference."
Angle #2: The Bounce Back Factor
"It's rare a college basketball teams goes undefeated in a season. Only 7 teams, to be exact, have finished a season undefeated and the last team was the '76 Indiana Hoosiers. This means that quality teams will have down days and not play up to their level of talent. All players will experience fatigue at certain times throughout the season and especially teams that rely heavily on freshman. One of the biggest adjustments freshman players have to make is the the travel schedule and length of season. There are sure to be upsets but you can really focus in on certain teams to bounce back after a big loss. College coaches play a pivotal role in a team's success so you can be sure there will be extra motivation to win the next game."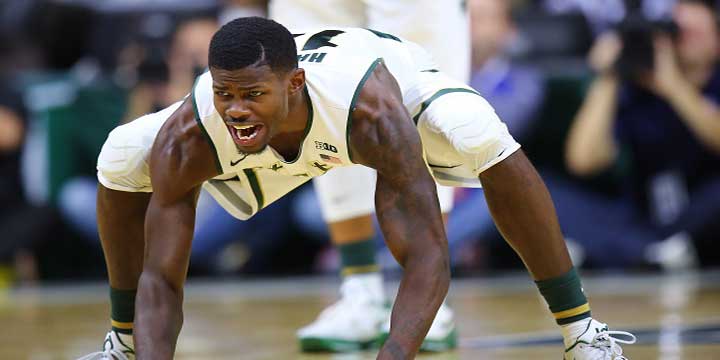 Angle #3: Avenging a Loss
"The college basketball season will bring highs a lows for most teams. Teams that are well coached and have talented players can suffer setbacks and devastating losses. Often times it's an advantage to suffer a loss in the regular season to help build character and motivate the team. There are certain angles that college basketball handicappers use and this includes a team avenging a loss. When a more talented team gets outplayed, out hustled or out coached they have time to reflect on that loss vowing to not that team beat them again. Avenging a loss can be a great motivator heading into March Madness when teams may get the chance to even the score. It's surprisingly difficult to beat a team twice in a season if the talent is comparable. Most college basketball expert handicappers have a keen sense when to use this angle."
Angle #4: Sucker Spreads
"Like the saying goes, if you're sitting at the poker table and you can determine the sucker within the first half hour, then you are the sucker. Beware of sucker spreads. A point spread that simply looks like it is too generous in favor of the chalk, may in fact be square bait. Don't take the bait".
Angle #5: Smaller Conferences Equal Bigger Payouts
"Unlike the highly public games of the power conferences, the lines set for smaller conference matchups do not move nearly as much because there is less public action. Oddsmakers have many sports they release odds on and do not have the luxury of time to adjust the numbers on these games in a timely manner. By focusing on smaller conferences and Mid-Majors, you will find softer lines and ultimately more chances to win your bet."
Angle #6: Distractions are Bad for Business
"We're all human and people make mistakes. Sometimes a lapse in judgement by a player or coach can become a big distraction when it comes to light. The media can be very intrusive in athletes lives and while it can be good at times it can also be bad. When a scandal erupts during the season, bet against the affected team in the very next game."
Angle #7: Know When to Play Favorites
"Some sports bettors take the approach of only betting underdogs. Experienced sports bettors know that in college basketball you will need to bet favorites with a healthy mix of underdog action. The angle experts take is understanding when to bet favorites. The ACC is one of the best conferences in college basketball and has been for some time. It's very difficult to get a win on the road in an ACC gym. The same holds true for storied universities such as Kansas or Kentucky. The allure, the crowd, the history can often times be overwhelming for young athletes. If you spot your opportunities this can be a very profitable angle to college basketball bettors."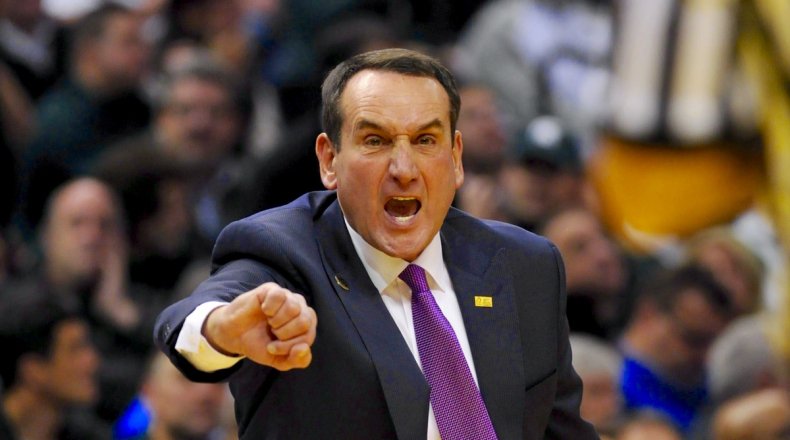 Angle #8: Experience is an Equalizer
"Good college basketball teams have reliable point guards. Teams don't have to have the best guards in the country, but it helps to have experienced players. This is more important than ever when it comes to the NCAA Tournament. March Madness can be too much for some kids to handle and it always helps when the team has experienced players that have been down that road. Having a roster filled with juniors and seniors from a mid major level school can be more beneficial than a roster full of underclassmen that were 5 star recruits. Teams like Georgia State, George Mason and Florida Gulf Coast to name a few are way too common to overlook. You'll find that these teams may have some really good players but they will also have experience. It may take a team 2-3 years to really click and these are the schools that players will remain in school all four years and never get drafted. Experienced teams play better defense, turn the ball over less, are physically stronger, and have more court savvy than their less experienced counterparts. Sharp sports bettors know when to take experience over talent."